Welcome to the Frozen Wiki
Welcome to the Frozen Wiki, the online encyclopedia of the 2013 Disney animated film, Frozen. This wiki is made so that other Frozen fans can edit and contribute for the benefit of this wiki. So, explore the wiki and start editing! Before you start editing though, it is required to familiarize yourself with Wiki policy.
We have a number of 21 active users on this wiki. We have 303 articles as of July 2, 2020.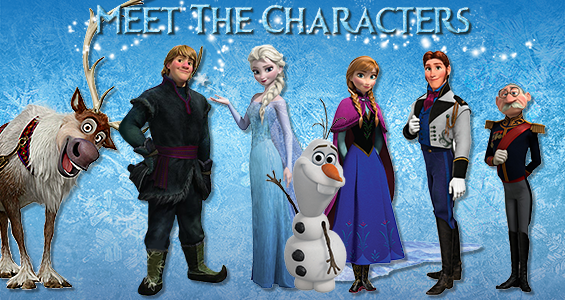 Who is your favorite character from Frozen?
Create blog post
Blogs
Naturally Trivia is the section that contains fun or useful information that doesn't fit anywhere else. Like a spare information.

Historically there were informations of vayring quality put in there from interesting and verified bits to obvious or qu…

Read more >

Elisa is a character from Hans Christian Andersen's fairytale The Wild Swans. She is the Princess of the Kingdom of Swanly. Elsa will help her to turn her brothers back into humans.

Read more >
See more >