Welcome to the Frozen Wiki
Welcome to the Frozen Wiki, the online encyclopedia of the 2013 Disney animated film, Frozen. All are welcome to contribute, but before you start editing, it is required to familiarize yourself with Wiki policy.
We have a number of -1 active users on this wiki. We have 331 articles as of September 27, 2020.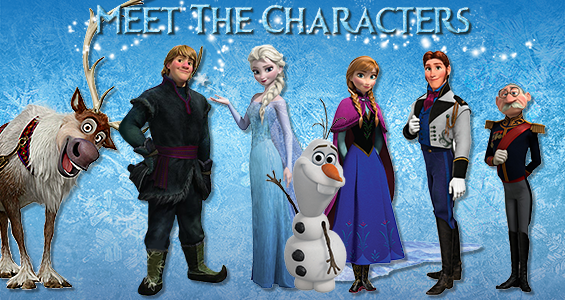 Featured Cast Member




Idina Menzel (born Idina Kim Mentzel, May 30, 1971) is American actress, Broadway performer and singer-songwriter. She is best known for her work on Broadway, starring as Elphaba and Maureen Johnson in Wicked and Rent ...

Featured Character




Elsa is the daughter of Agnarr and Iduna, older sister of Anna, and the former queen of Arendelle. Elsa was born with the powers to manipulate ice and snow and used them to entertain her sister. However, Elsa's lack of control resulted in her living in fear of hurting anyone with her powers, and she spent much of her early life shut out from the world. Though it pained her greatly to do so, Elsa also saw it necessary to distance herself ...
Who is your favorite character from Frozen?
Create blog post
Blogs
Naturally Trivia is the section that contains fun or useful information that doesn't fit anywhere else. Like a spare information.

Historically there were informations of vayring quality put in there from interesting and verified bits to obvious or qu…

Read more >

Elisa is a character from Hans Christian Andersen's fairytale The Wild Swans. She is the Princess of the Kingdom of Swanly. Elsa will help her to turn her brothers back into humans.

Read more >
See more >